The Niagara Health Board of Directors is pleased to announce the appointment of Susanne Flett to the Board, effective Saturday, April 1.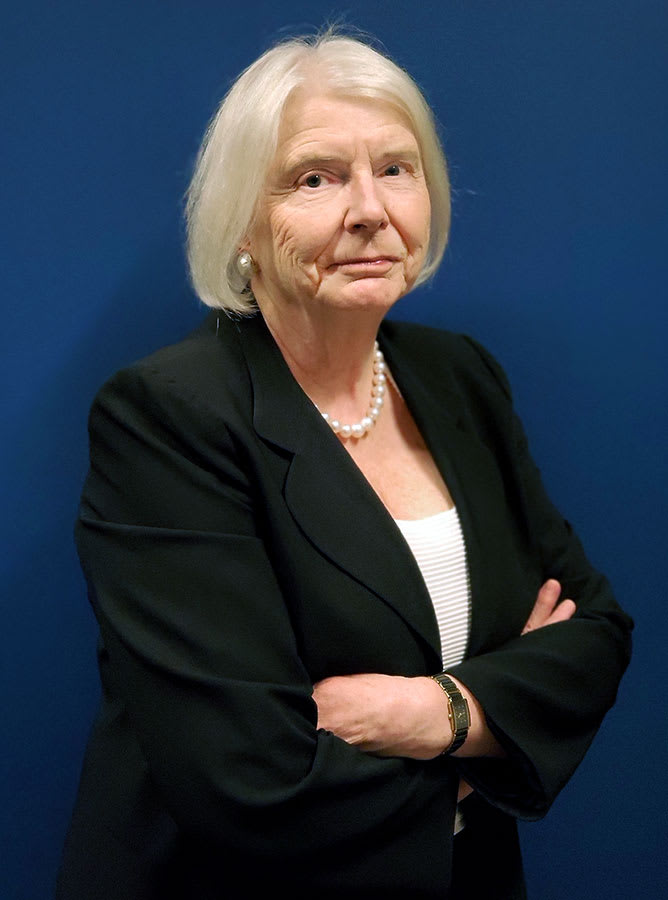 Flett joins the Board at an important time as Niagara Health continues its journey to build a modern, patient-centred hospital system. With a vast amount of national experience in technology, Flett is passionate about healthcare, and the application of technology to improve healthcare delivery and transform the patient journey.
"Susanne's deep knowledge and experience in implementing technology systems across Canada, with a focus on the patient, will help to enrich Niagara Health's mission in transforming care, especially as we continue to implement the Hospital Information System (HIS)," says Bunny Alexander, Board Chair. "Susanne's commitment to serving her community and passion for patient care is demonstrated through her Board experience and volunteer work."
An entrepreneur living in Port Colborne, Flett founded Healthtech Consultants in 1983 to make a difference in healthcare, and sold the company in 2019. During her 36 years at Healthtech, the company led thousands of projects focused on the use of technology in healthcare across Canada. In addition to her technology experience, Flett has extensive knowledge of business and finance.
Flett has Board experience as Chair of the TECHNATION Board and previously served as a member of the TECHNATION Canada National Board. She also sits on the Advisory Board for CanChild – a research and education centre focused on improving the lives of children and youth with disabilities and their families.